See on Scoop.it – Hidden News For Need to Know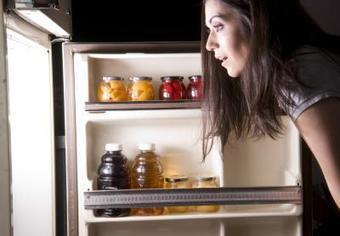 Leptin is a hormone that helps manage appetite levels. If you are feeling lethargic or if you want to lose a little bit of weight, you may require more leptin in your system.
Leptin works by informing your brain about how much you have in your fat reserves. These emergency reserves are available to your body when immediate or regular nutrition is not available.
With weight gain, your leptin communication becomes confused, and you develop a resistance to leptin. This can cause continued weight gain that becomes very difficult to lose.
See on www.livestrong.com